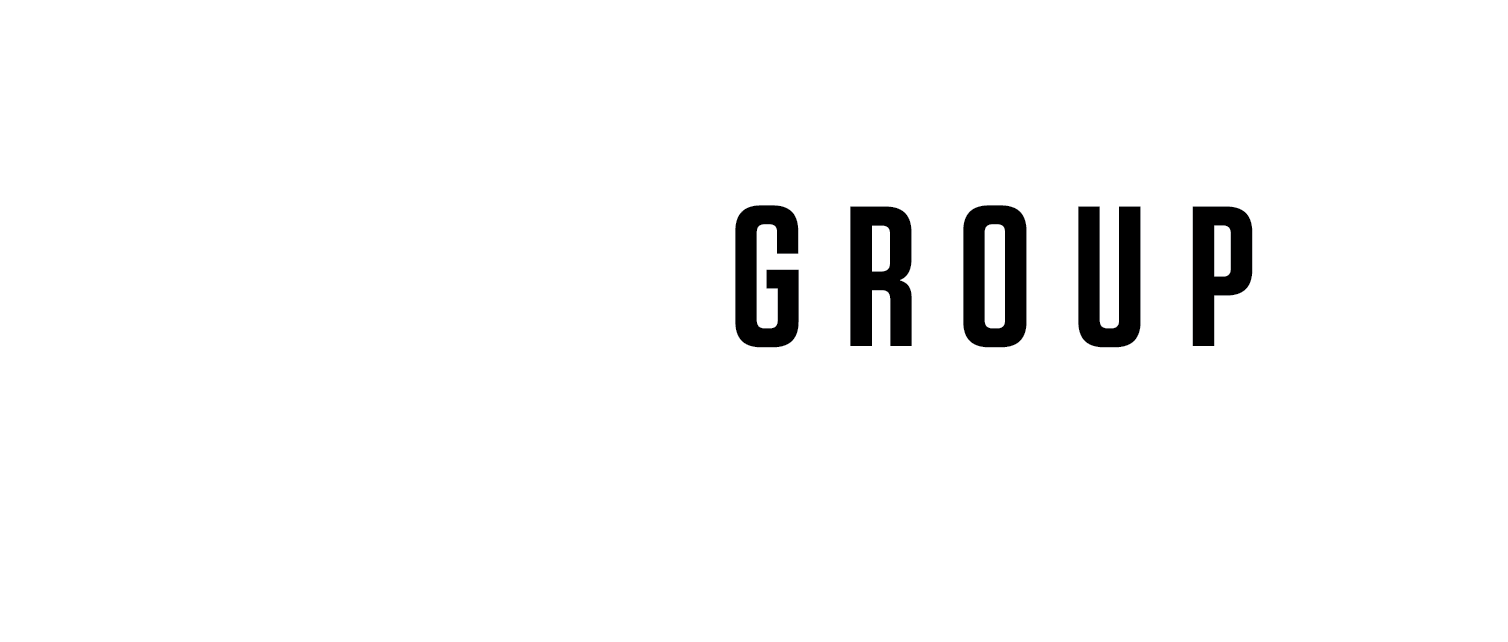 0%
[rev_slider alias="inspiration-header"]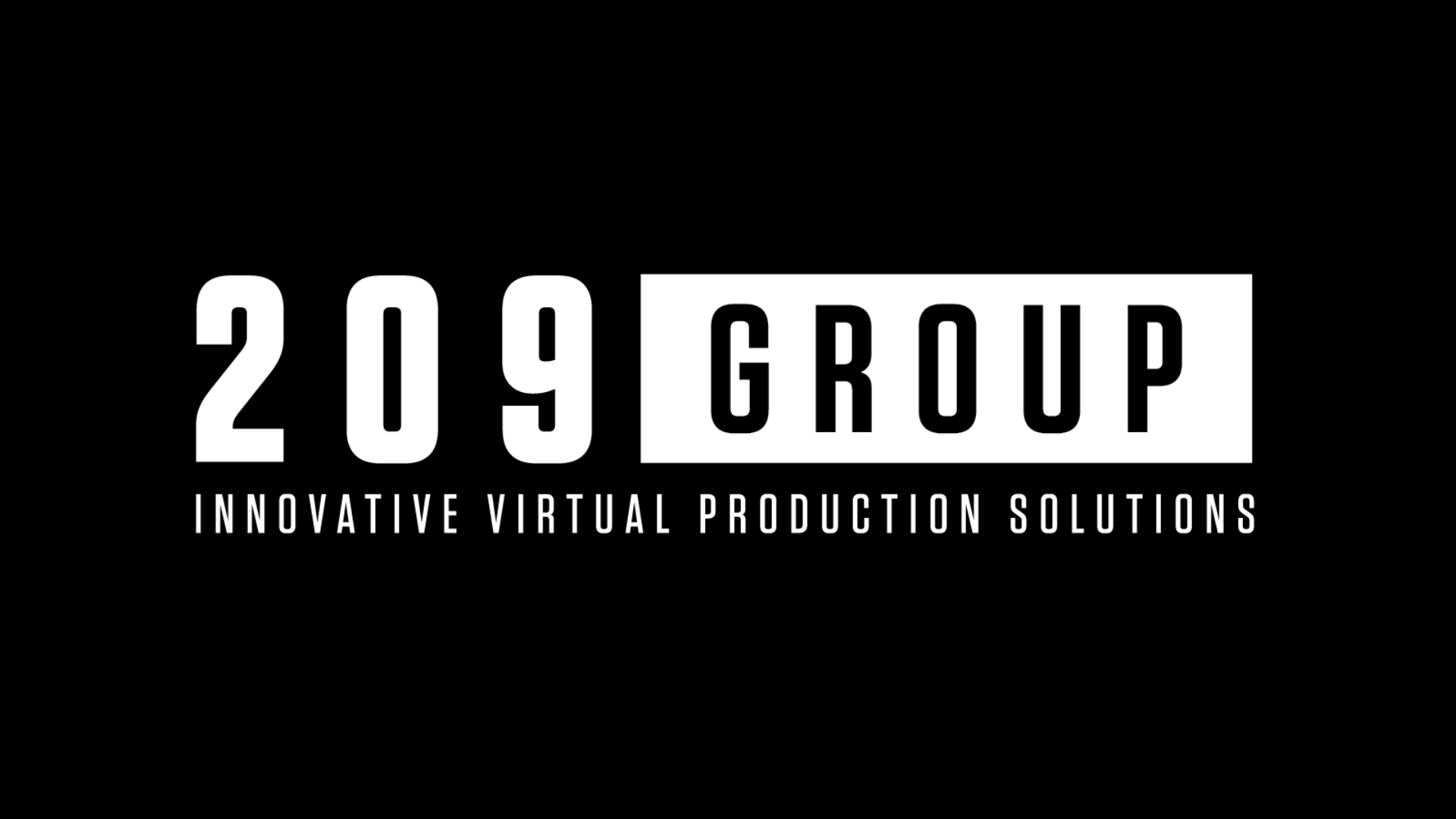 209 GROUP. INNOVATIVE VIRTUAL PRODUCTION SOLUTIONS
We are the leading resource for studios, brands, agencies, and production companies for all facets of virtual production. From simple virtual sets, to complex XR and performance capture, we bring ideas to life from concept through pre-viz, production, and post.
With our proprietary pipeline of hardware and software, combined with our world-class technical expertise, we're the one-stop shop for all of your virtual production needs.  
Trusted by the most respected movie, TV, and gaming studios since 2011, we plug-in as a natural extension of your team to create amazing images for any screen of any size. 
If you can dream it, we can make it. That's what we do at 209 group. 
Reach out. Let's chat and explore the possibilities.