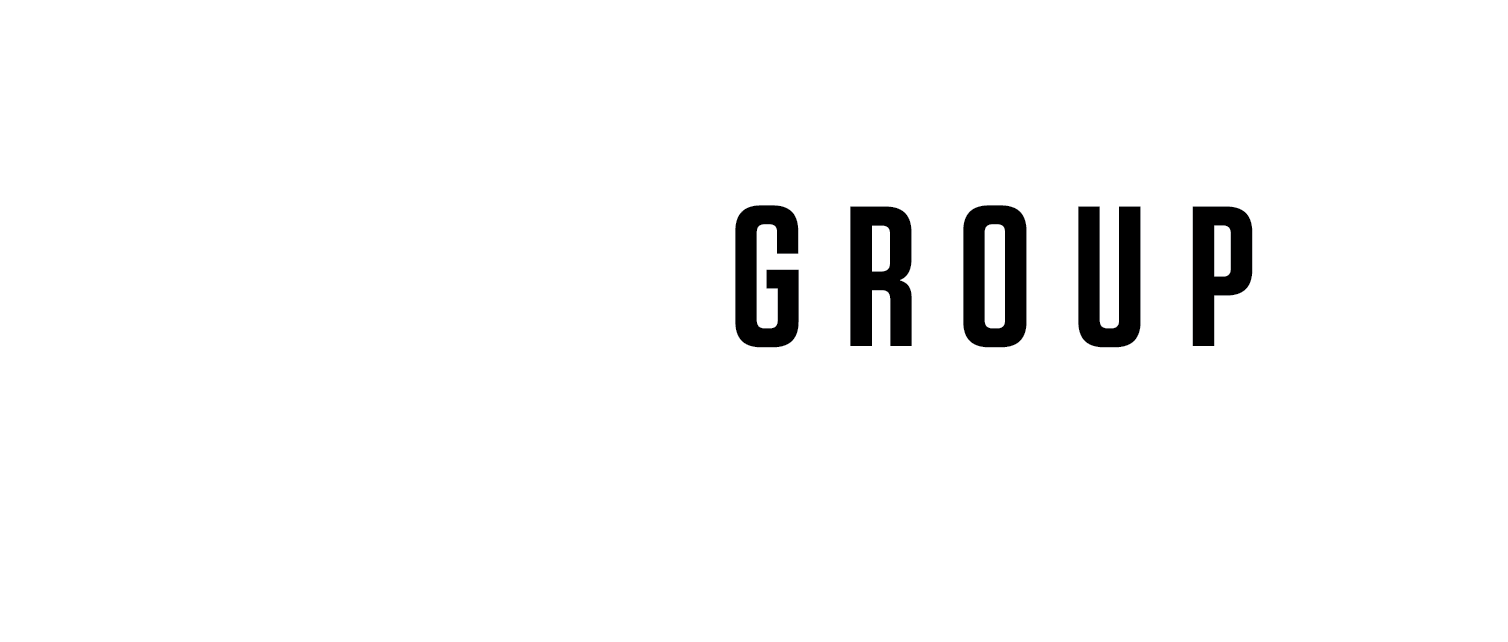 0%
[rev_slider alias="inspiration-header"]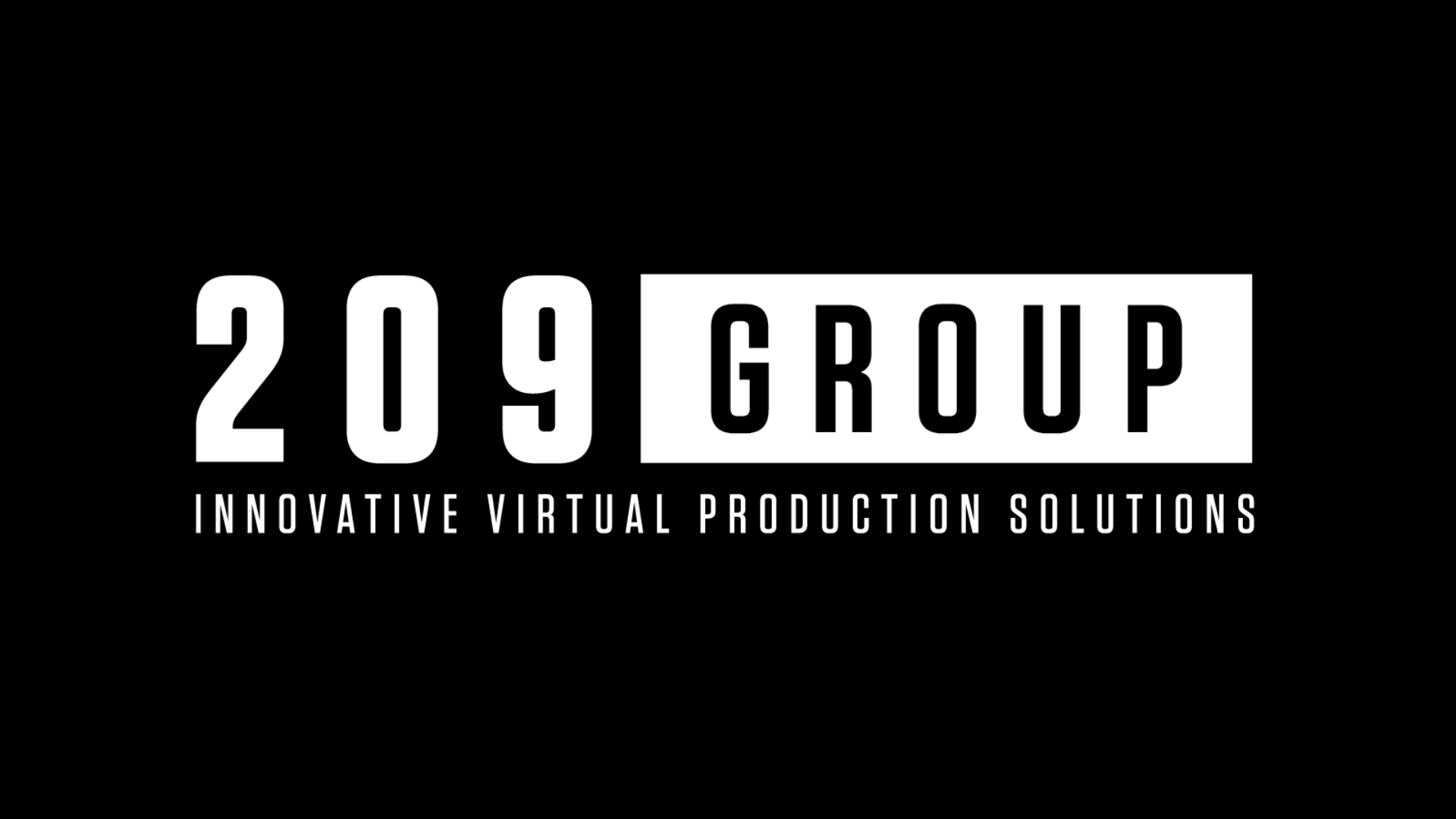 209 GROUP. BRIDGING THE GAP BETWEEN CREATIVITY AND TECHNOLOGY
Welcome to 209 Group: Your All-Inclusive Solution for Unraveling Complexity and Embracing Innovation!
At 209 Group, we pride ourselves on being a cut above the rest. With an unwavering commitment to excellence and a passion for staying at the forefront of technology, we offer a unique blend of services that set us apart from the competition.
If you can dream it, we can make it. That's what we do at 209 group. 
Reach out. Let's chat and explore the possibilities. 
When you choose 209 Group, you're not just opting for a service provider – you're selecting a partner that shares your aspirations and is dedicated to realizing your vision. We invite you to experience the difference that our all-inclusive services, industry expertise, customer-centric approach, problem-solving prowess, proactive attitude, and technological leadership can make in your journey to success.
Contact us today, and let's embark on an extraordinary partnership together.