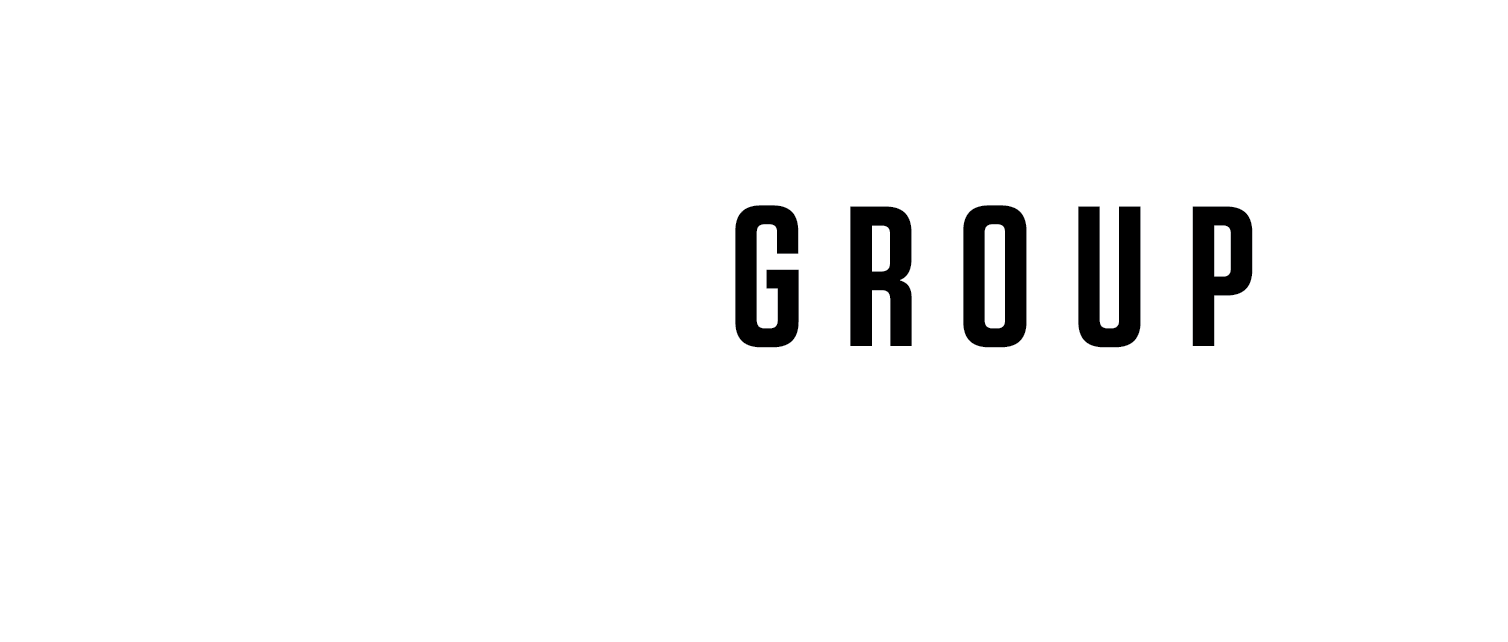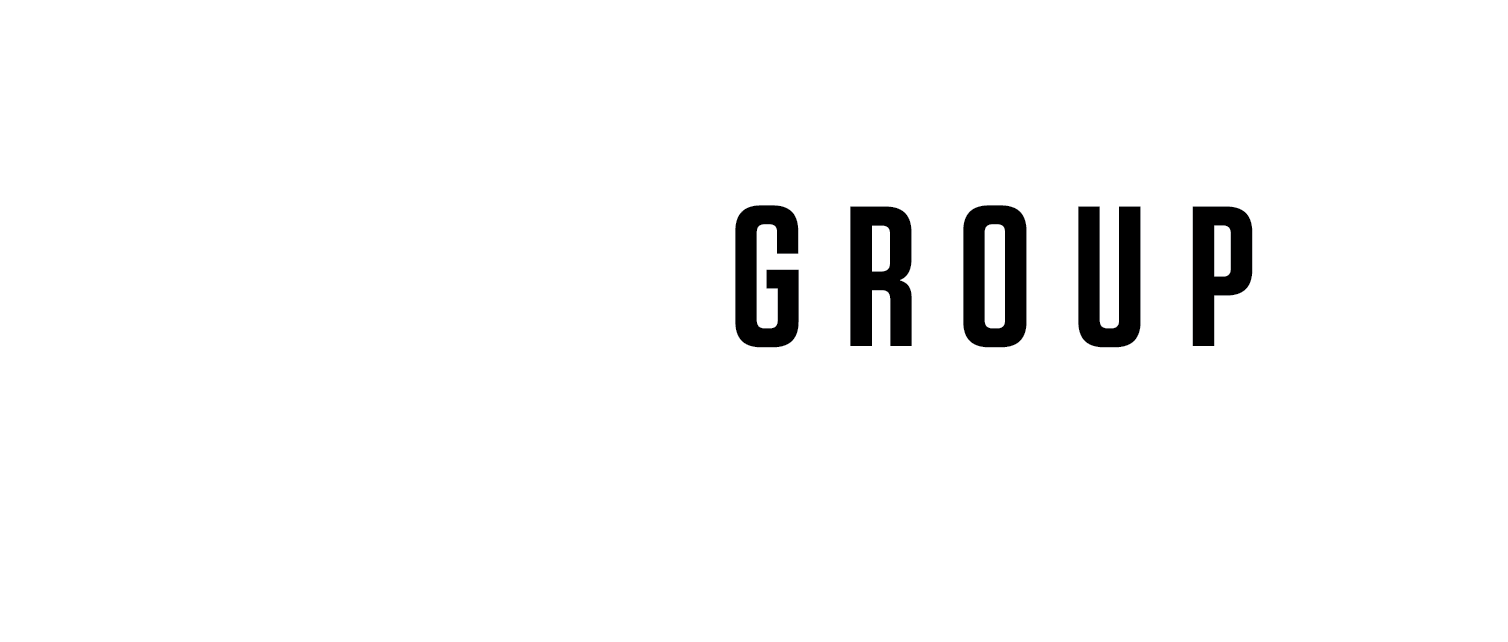 0%
ALL INCLUSIVE SERVICES
As your all access pass, we have the ability to take your project from start to finish by providing the hardware, software and people you need to support your next big venture in tv, film, video games, automotive, design and advertising.
INDUSTRY EXPERTS
With more than 20 years of experience in the entertainment industry, 209 group has built strong relationships with an extensive list of industry professionals. We all know that this industry is about who you know. With an extensive list of industry professionals, we will always be able to meet your needs.
BUILDING CUSTOMER RELATIONSHIPS
209 group understands that the best relationships are built over time and that is why we take time to ensure that our relationships with our customers are always evolving.
ABILITY TO TAKE A COMPLEX PROBLEM AND BREAK IT DOWN...
Comprehensive project management: Our extensive experience with complex projects means that we will handle every detail and coordinate on your behalf so you can have confidence that your project will be completed with ease.
WE ARE PROACTIVE
Our service philosophy is simple: Be proactive, NOT reactive.
WE ARE PERPETUALLY TRANSFORMING TO MEET MARKET/INDUSTRY NEEDS
Being a great partner requires a team with a perpetual transformation mindset. Our industry is constantly innovating and evolving by the minute. What solution worked yesterday may not work tomorrow! We are always looking towards what's next, creatively, to give our clients an advantage on their current and future projects.
ONLY WORK WITH PARTNERS THAT ARE EXPERTS IN THEIR INDUSTRIES
One of our strongest assets is our team of partners.  We choose to only work with companies that are at the top of their niche. This allows us to ensure that we are always going to be able to provide the highest quality service.
RESPONDS TO ISSUES QUICKLY
The show must go on right? 209 group understands that issues come up unexpectedly (no matter how much you try to plan for it). 209 group is there for you when you need us the most.
INSTAGRAM@209group
Instagram did not return a 200.