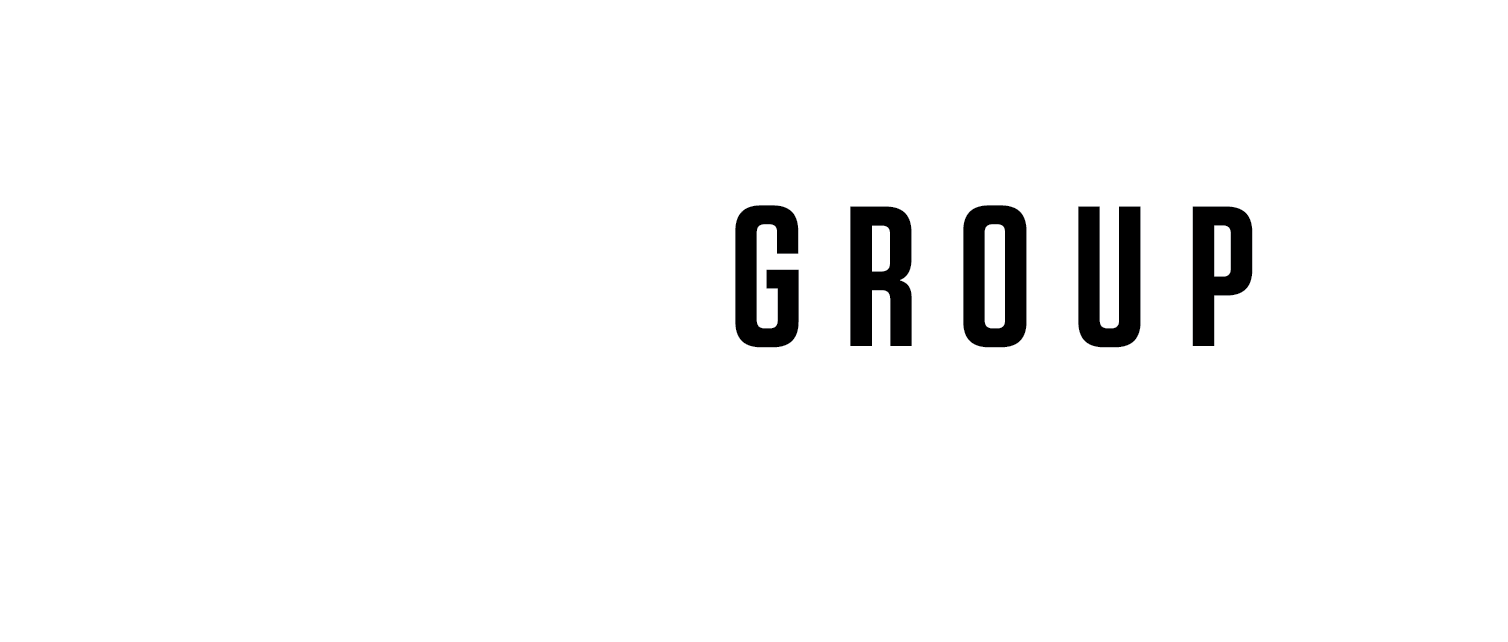 0%
OUR MISSION
209 group has become the premiere resource for virtual production by solving our customers most demanding challenges. We do this by strategically utilizing our portfolio of high tech partners in performance capture hardware and services, super computing, VR/AR/XR and pre/post visualization and production
SUCCESS REQUIRES A CUSTOMIZED SOLUTION
209 group has built an unparalleled reputation for delivering innovative solutions to the most complex projects in virtual production. At 209 group we believe that even the hardest puzzles have a solution!
But … Don't take our word for it. Here's what our clients have to say!
Just wanted to give a huge shout out and heart felt thanks for making today happen for us. You've picked up the phone every time we've called, no matter how late or how crazy the ask. You've marker'd our actors, loaned us tons of tech and landed a couples sales in the course.

You truly do go the extra mile...Really appreciate it all!

Tom Armbruster was the driving force in our fastest growth market - Film. His ability to develop and maintain professional relationships with new customers, existing customers and our competitor's customers positioned us with clear differentiation, purchase preference for our products and services, year on year growth consistently above forecast and the highest margins of any sector.

I have been a client of 209 Group for many productive years. Their results are impressive. They provide creative solutions using the 'best of the best' hardware and software. The differentiators are their recommendations are rock solid and as bulletproof as you can get in high tech. I could recognize immediate value for my Company.