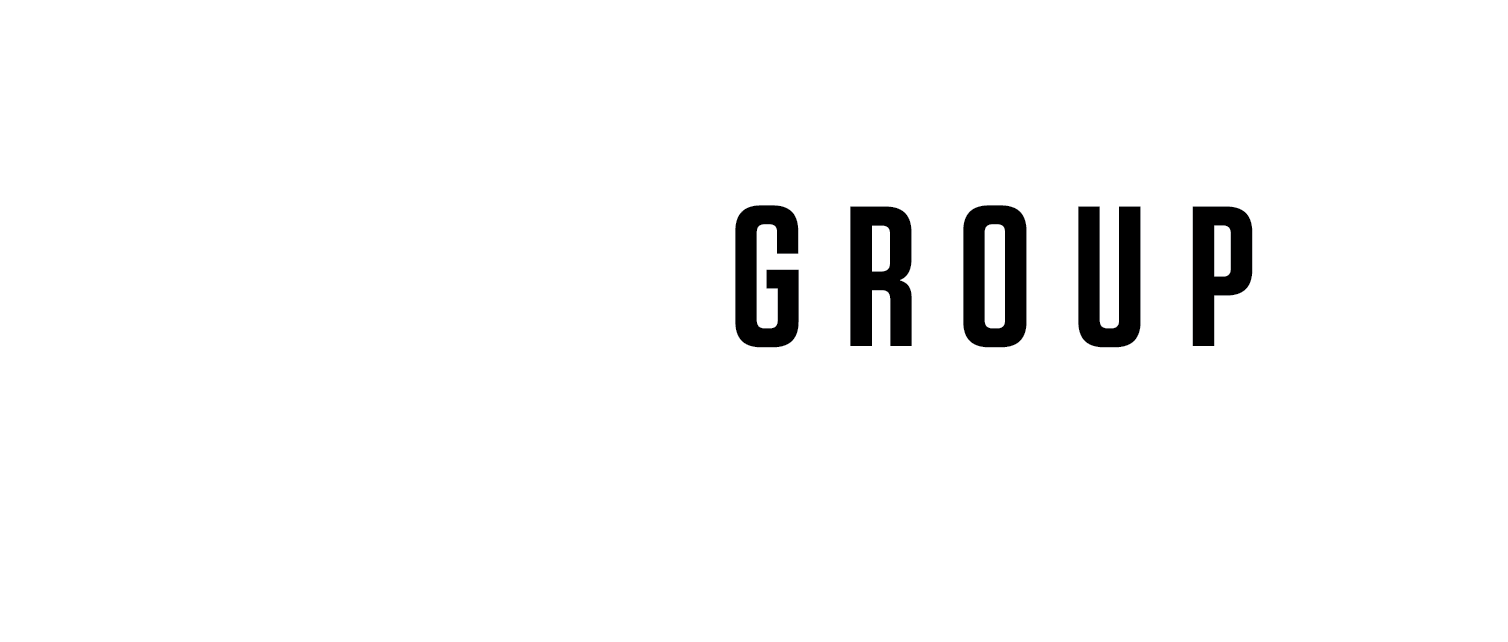 0%
WE ARE 209 GROUP
Since their inception in 2011, 209 group has been delivering innovative solutions to creatives throughout the entertainment, gaming, AED, automotive industries. Backed by more than 20 years of experience, 209 group brings a diverse team of experts in sales, marketing and technology.
By utilizing our team of industry renowned partners, we are able to provide a full service pipeline to meet your most demanding needs, making 209 group the premier resource for innovative virtual production solutions.
With founder Tom Armbruster at the helm, 209 group is led by a team of experienced innovators. These proven pioneers across motion capture, automotive, engineering, marketing and finance are solving the most complex challenges.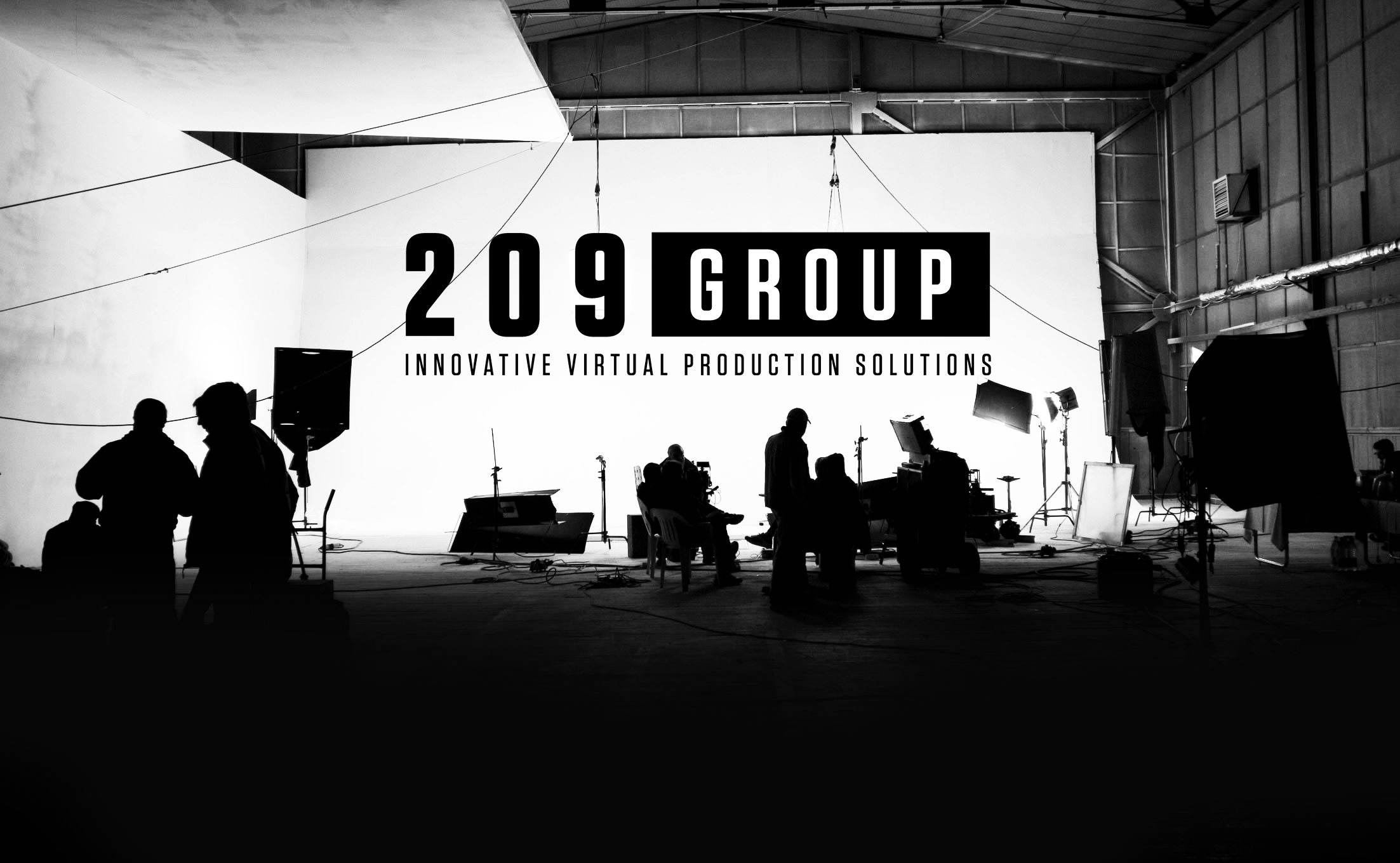 Come check our our newly remodeled office in Newport Beach!
201 Shipyard Way, Suite B
Newport Beach, CA 92663
949-531-8090