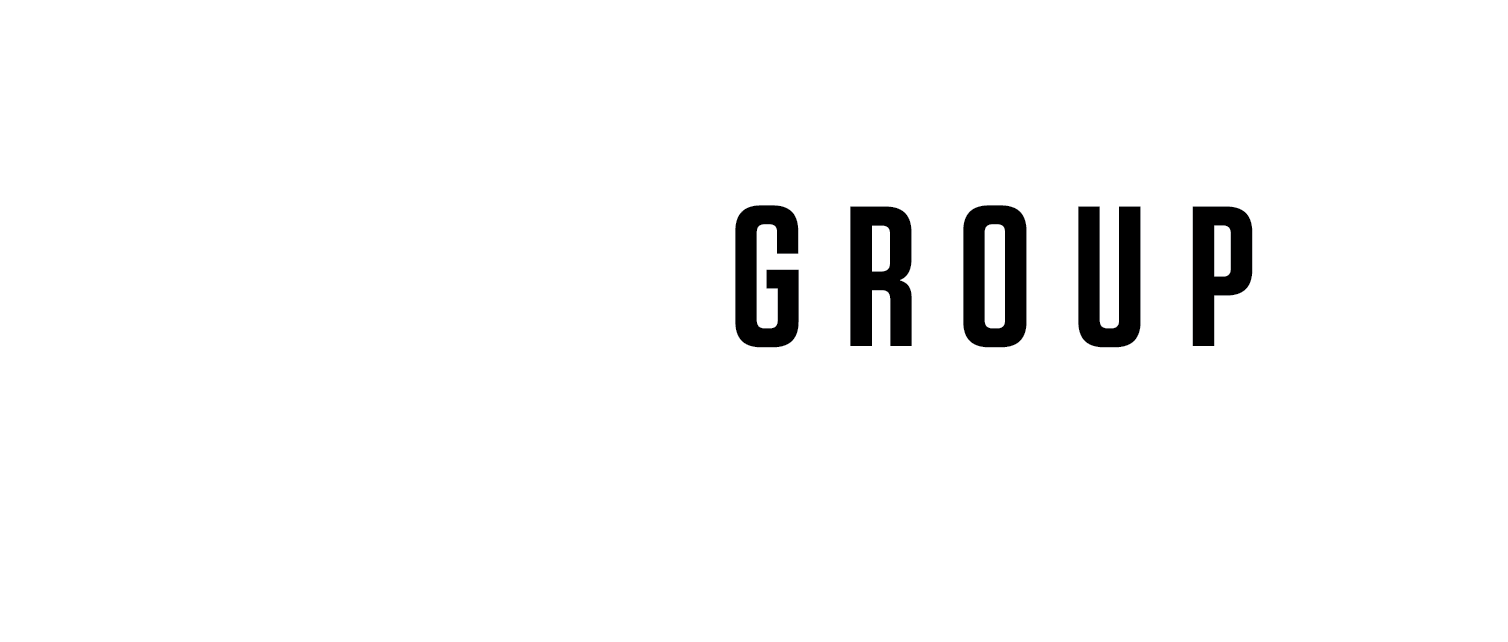 0%
WE ARE 209 GROUP
Unlocking Innovation Since 2011 – Discover 209 group!
For over a decade, 209 group has been a trailblazer in delivering groundbreaking solutions to the creative minds of the entertainment, gaming, AED, and automotive industries. With a wealth of experience spanning more than 20 years, our team at 209 group boasts a diverse array of experts in sales, marketing, and technology.
Our secret to success lies in our strategic partnerships with industry-renowned collaborators, enabling us to offer a comprehensive service pipeline that caters to your most demanding requirements. It's no wonder that 209 group stands as the ultimate destination for cutting-edge virtual production solutions.
Led by the visionary founder, Tom Armbruster, 209 group is steered by a team of seasoned innovators. These trailblazers, each a specialist in motion capture, automotive, engineering, marketing, and finance, come together to tackle the most intricate challenges head-on.
Join the ranks of satisfied clients who have harnessed our innovation for their creative ventures – Choose 209 group and seize the future of your industry today!"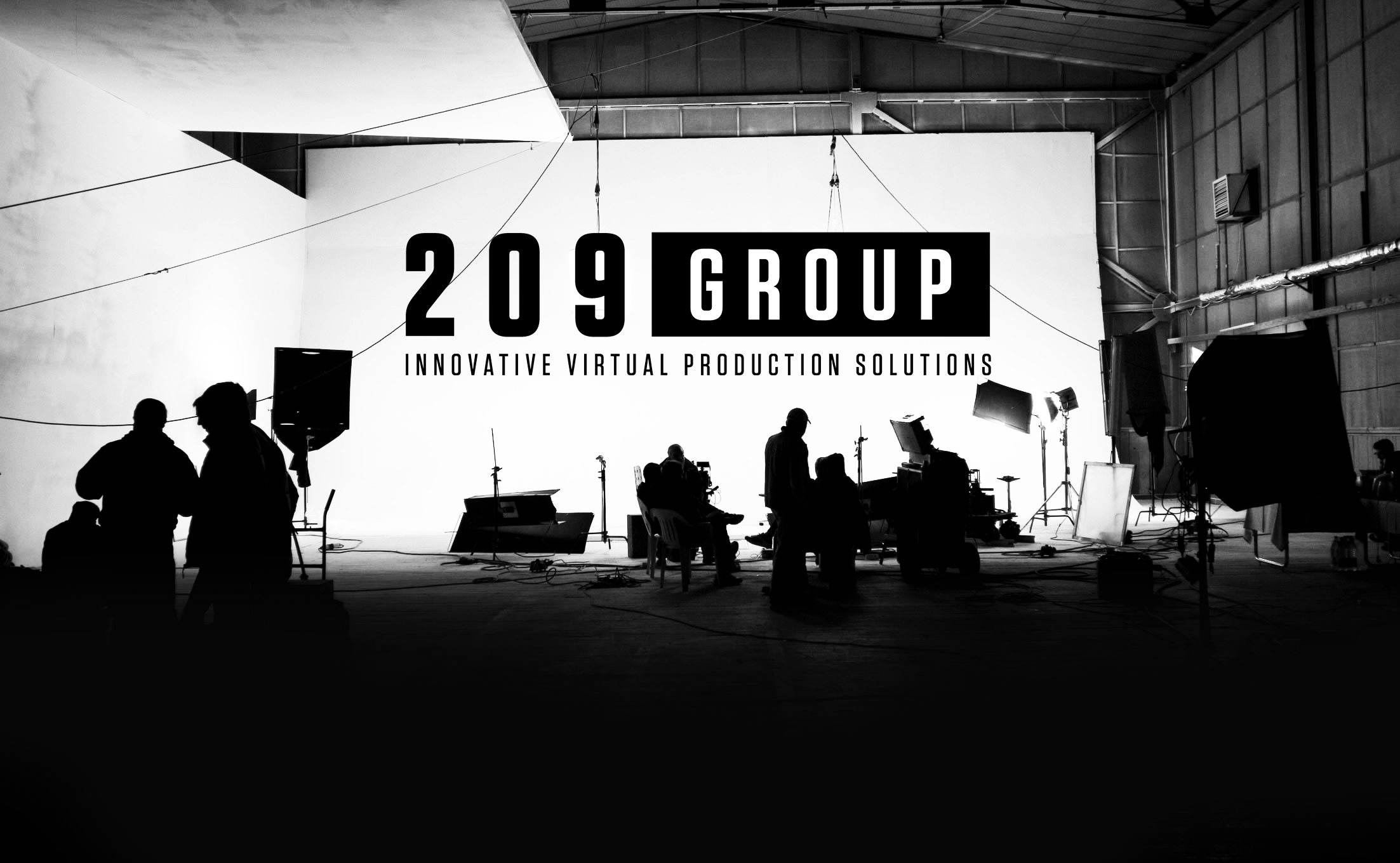 Come check our our newly remodeled office in Newport Beach!
201 Shipyard Way, Suite B
Newport Beach, CA 92663
949-531-8090